Certificate of Achieve
Format of the Certificate of Achievement
In most cases, the results will be announced two weeks following the exam, and the score certificate will be mailed one to two weeks afterwards.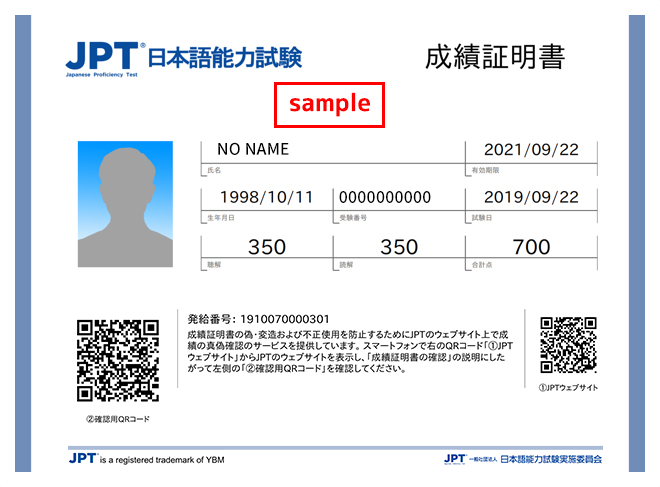 The applicant can request for the hard copy of the certificate logging into the site's dashboard. Once the hard copy is ready, the applicant will be notified for collecting the certificate. For collecting the hard copy of the certificate, applicant need to pay a fee around 500 BDT.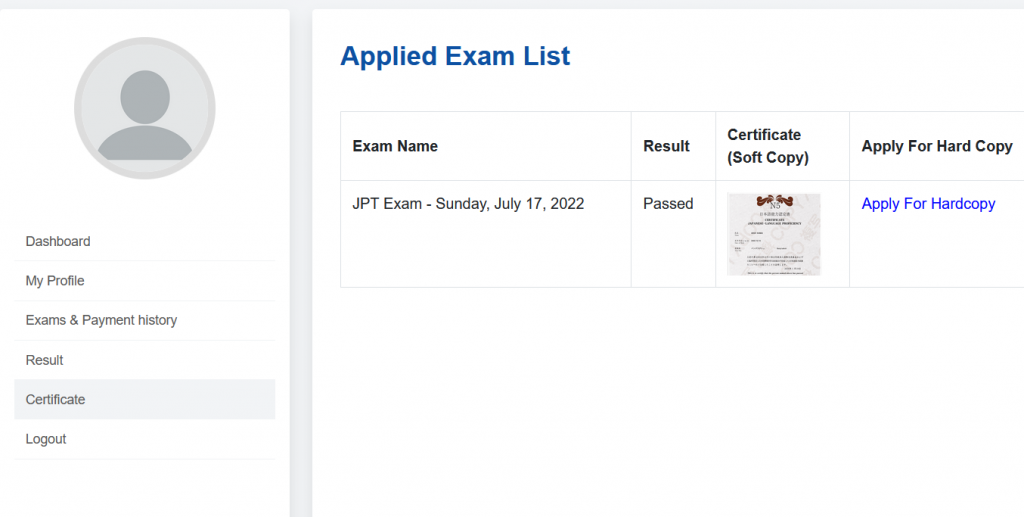 Verification of Certificate of Achievement
The achievement certificate may be checked online using a QR code, and similar capabilities are in the works.